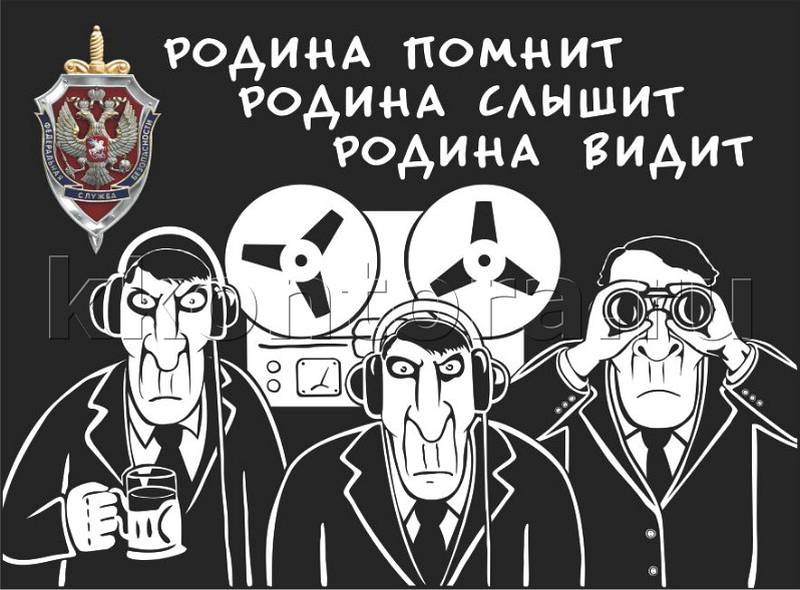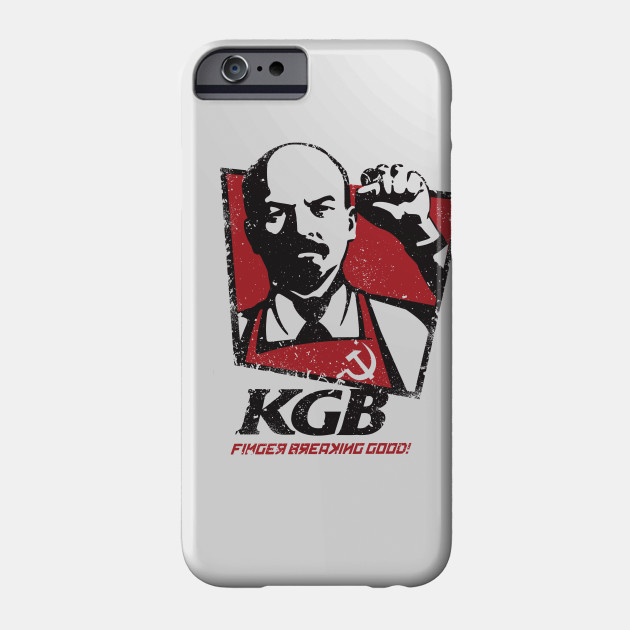 Russian President Vladimir Putin on Monday signed legislation requiring all smartphones, computers and smart TV sets sold in the country to come pre-installed with Russian software. The law, which will come into force on July 1 next year, has been met with resistance by some electronics retailers, who say the legislation was adopted without consulting them. What software should be pre-instaled was not announced.
There appeare two main questions: who needs it and who are the developers of such software? Does it help Russian IT companies, IT startups to earn and get the bigger part of Russia market? Or maybe the developers of such software is FSB (former KGB)? In this case, this organization will not have remotely hack into phones, computers and install spyware – everything will be pre-installed. Knowing what Russian government policy is, we can assume that the FSB is likely to be the developer of such software.
All mobile phones, computers and smart TV sets sold in Russia will become spyware tools against their users.

Only secure phones CryptoPhone will protect you from all kinds of spyware threats.
https://www.cnbc.com/2019/12/02/putin-signs-law-making-russian-apps-mandatory-on-smartphones-and-computers.html