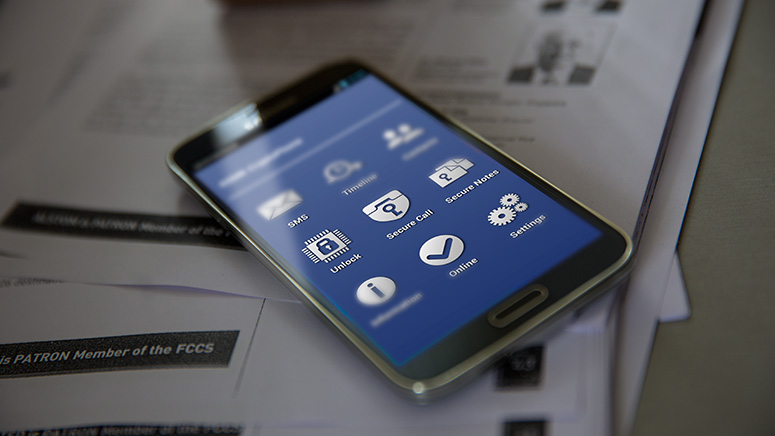 Private individuals, corporations, NGOs, governments, and international organizations all use GSMK Cryptophone encryption products to protect their sensitive information.
A truly universal encryption solution that can meet the unique requirements of different users and missions must offer the right products for the mission at hand. Their successful deployment requires a thorough understanding of the specific operational environment as well as seamless interoperability between the different components that together form a complete solution for individual secure communication needs.
This section provides some example use cases for different secure communication needs to illustrate how GSMK Cryptophone products can be combined to form a comprehensive secure communications solution for every mission.
Which scenario best describes your situation?

UAB "Darseta" is a defense & law enforcement technology provider based in Kaunas, Lithuania.
Address: Žiemių g. 4-28,
Kaunas, Lithuania
Phone: +370 685 38839
Email: darseta[@]darseta.lt
Business hours: 9h-18h